Regular price
Sale price
$82.00 USD
Unit price
per
Sale
Sold out
Auto-renews, skip or cancel anytime.
To add to cart, go to the product page and select a purchase option
Radiate your body with a rich blend of skin-brightening botanicals. This Body Milk effectively brightens skin tone, while diminishing the appearance of stubborn hyperpigmented discolorations. Lock in moisture with this BODY ONLY product which will leave your skin hydrated, radiant, and silky smooth.
Recommended for all skin types except sensitive
-Must first apply Toning Glycerin, Extreme Botanical Body Oil, BeBe Almond Massage Oil or other botanical oil to freshly cleansed body.
-Apply evenly on body at night 3x per week.
-Apply sparingly to brighten areas such as inner arms, thighs and legs.
-This product is for the BODY ONLY, DO NOT USE ON THE FACE!!!
-Do not use more than 3x per week. Excessive usage may damage skin.
-Do not use for more than 3-4 months consecutively.
-Recommend using skin type appropriate Naturalle SPF 15 Toning Cream or sunscreen during the day.
-Recommend using Voile de Corps Hand and Body Lotion on alternate nights to keep skin hydrated.
-Recommend using Clarifying Cream and Exclusive Toning Serum to brighten knuckles, elbows, knees and toes.
How To Use

Apply this body milk evenly on your body 3 times a week at night for softer skin. This is a body only product and must be used with sunscreen when spending time outdoors to prevent future hyperpigmentation.
Ingredients

Licorice Extract, Carrot Seed Oil, Citric Acid, Mulberry Root Extract, Ascorbic acid
Natural Products

100% Cruelty Free

30 Day Guarantee
Share A Link ->
View full details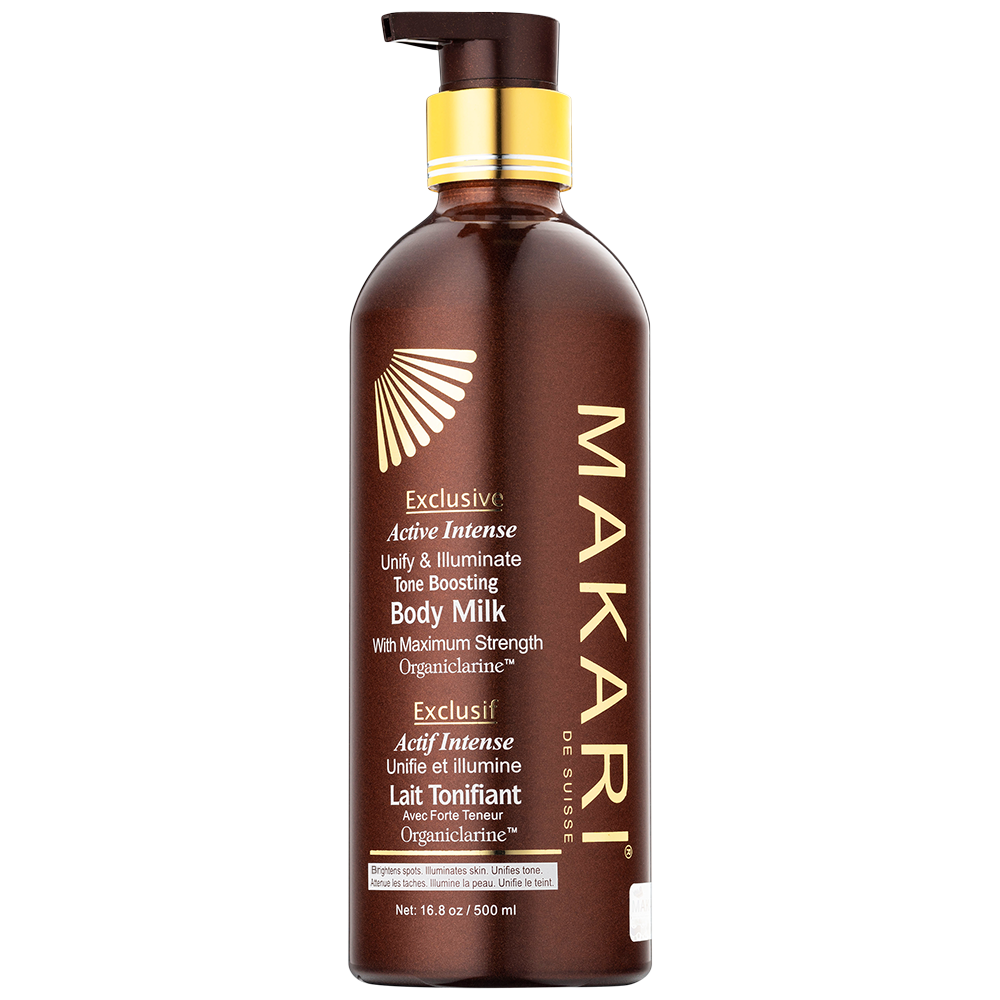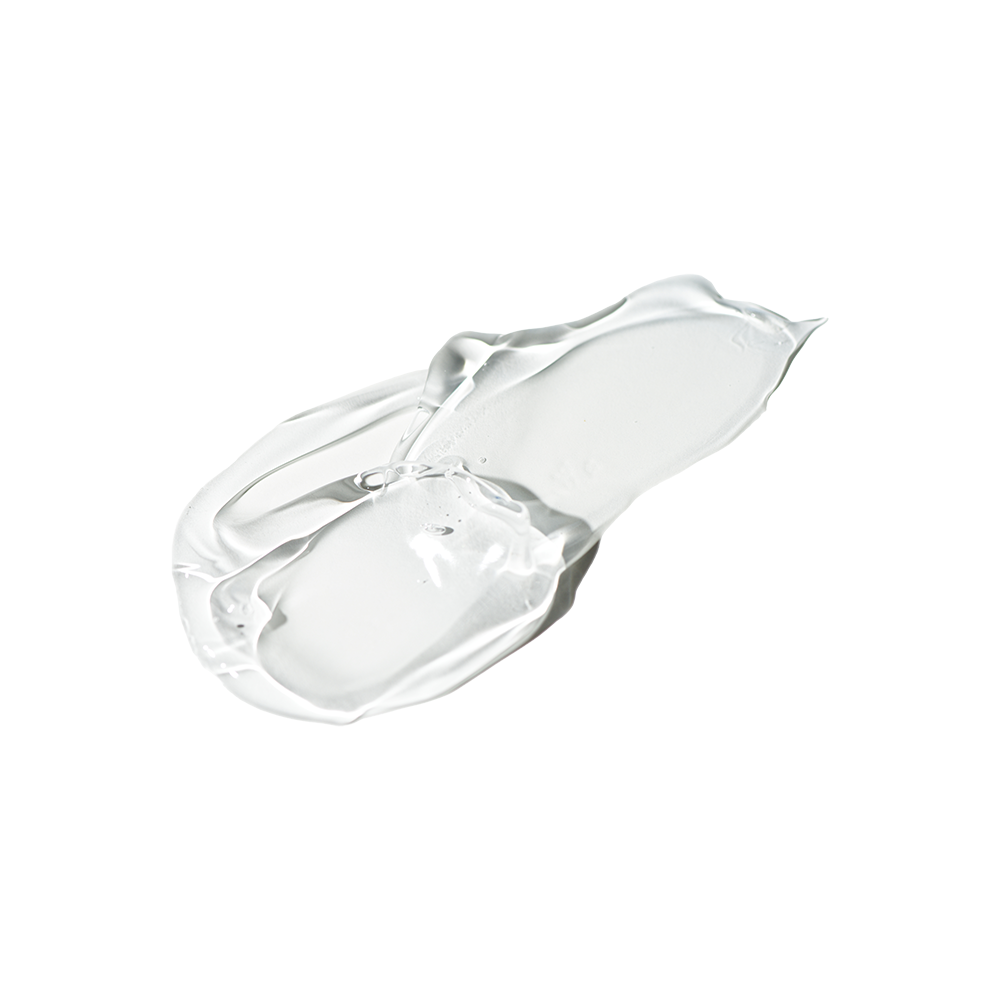 Key Ingredients
Licorice Extract

Licorice root has a soothing effect on skin and helps to ease inflammation, reduce redness, irritation and swelling

Carrot Seed Oil

Rich in vitamin A and carotenoids, carrot oil helps give your skin a natural radiant complexion and fight signs of skin ageing

Mulberry Root Extract

Mulberry root extract has antioxidant properties that calms irritation and fade the look of discolorations and uneven skin tone.