Regular price
Sale price
$28.00 USD
Unit price
per
Sale
Sold out
Auto-renews, skip or cancel anytime.
To add to cart, go to the product page and select a purchase option
Reveal next level luminosity with this exfoliating beauty bar. Use 3 times a week to cleanse impurities, exfoliate dull, dead skin and promote a clear, unified skin tone, unveiling luminous and healthy skin.


Suitable for all skin types, except sensitive
-Massage gently in circular motions and rinse
-Use 3x per week morning and night on face and body
-For face, follow with Extreme Toning Gel or skin type appropriate Naturalle Serum
-For body, follow with Extreme Botanical Body Oil or Extreme Glycerin
-Use skin type appropriate soap on alternate days and nights
How To Use

Use the exfoliating soap 1-2 times daily when washing your face and body. For those with sensitive skin, we recommend using this soap only 3 times a week.
Ingredients

Shea Butter, Carrot oil, lactic acid, papaya leaf extract, Licorice Extract
Natural Products

100% Cruelty Free

30 Day Guarantee
Share A Link ->
View full details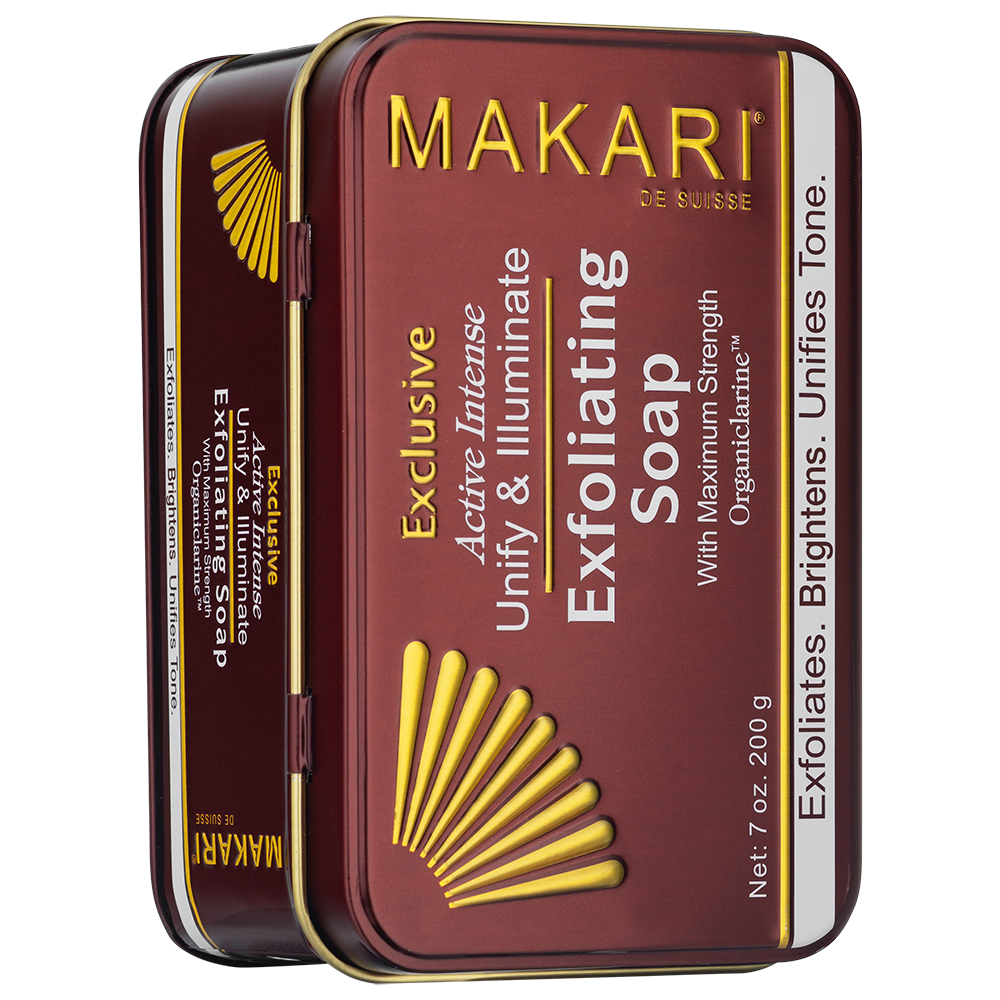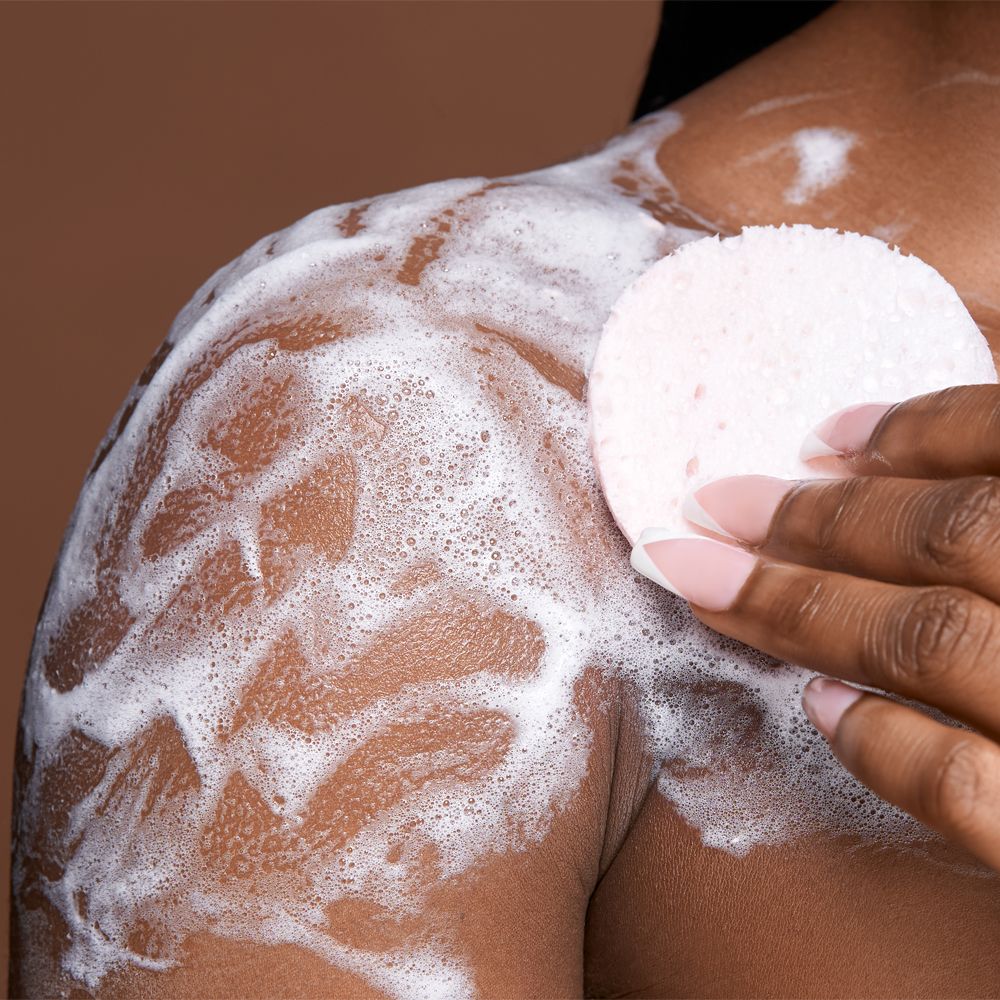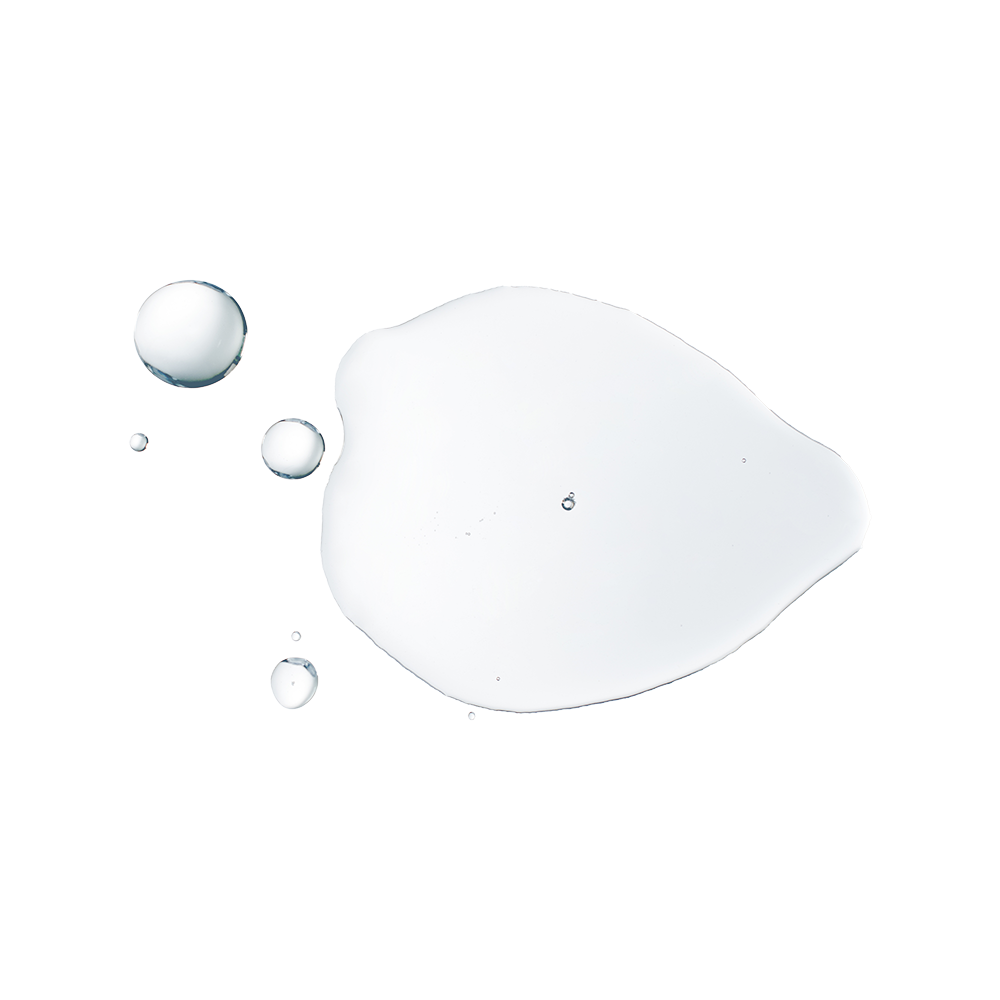 Key Ingredients
Shea Butter

Shea Butter is full of natural vitamins and fatty acids in shea butter helps moisturize and nourish the skin

Carrot Seed Oil

Rich in vitamin A and carotenoids, carrot oil helps give your skin a natural radiant complexion and fight signs of skin ageing.

Lactic Acid

Lactic Acid increases cell turnover and helps eliminate buildup of dead skin on the top layer of the skin.